I will be your facebook ads marketing manager,setup fb ads campaign
0.0/5 (0 Feedback)

0 in Queue
Description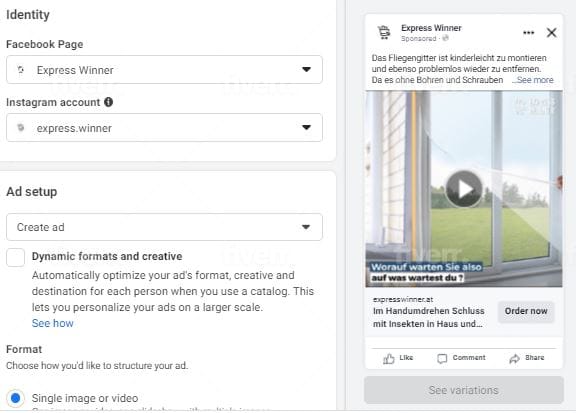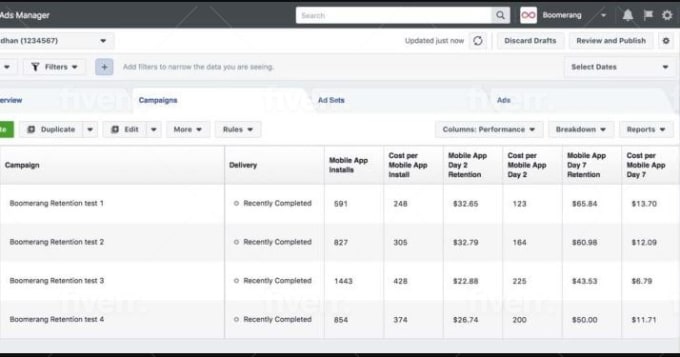 Thinking About This Job!
Thinking About This Job! How do you create a successful Facebook ad campaign? Understanding the fundamentals of Facebook advertising can help you avoid costly mistakes that waste your time and money. From viewer targeting to budgeting and ad placement. Every aspect of a successful campaign is critical.
NOTHING TO WORRY ABOUT!
I've worked with a variety of buyers to produce positive results for their e-commerce and business-to-business clients. My onboarding process is quick and simple, so we can get your ads up and running quickly. Using paid advertising campaigns, I've grown businesses to 5 and 6 figures.
Languages freelancer can speak