I will create word press calculator for your word press website
0.0/5 (0 Feedback)

0 in Queue
Description
About This Job
If you are unsure, I will run a demo calculator for you before you place an order. I've made a lot of amazing calculators for a lot of satisfied customers. My calculators are styled to match the theme and style of my website, and they are responsive on all mobile devices.
I don't just make calculators; I also concentrate on User Experience, User Interface, and Satisfaction. I use the best form fields that your users will find simple to interact with
I work with the following form fields:
1. Range selectors
2. Dropdown menus with multiple options
3. Tick boxes
4 .radio buttons
5. Individual fields
6 .Uploads of media files
7. Division fields
8.Toggle Switch
9. out of 5 stars
10. Expiration Date of Credit Card
Credit Card CVC 11
Secret Sauce 1: Some of the fields I mentioned above are unique to me; most sellers do not include them in their calculators, which is why my first-time buyers keep returning.
Secret Sauce No. 2:
1.Calculation of multiple pages
2. Several calculations in a single form
3. Send an email to the user and owner
3. Show Calculator Using Short code
NB: I developed the Life Path Number Calculator and the Amortization Table.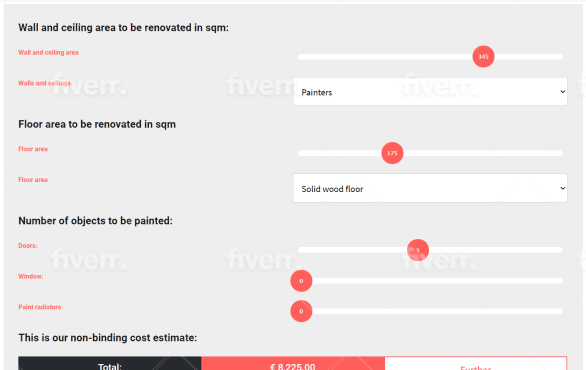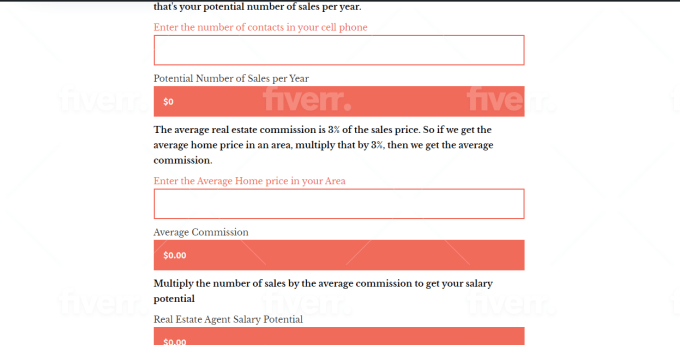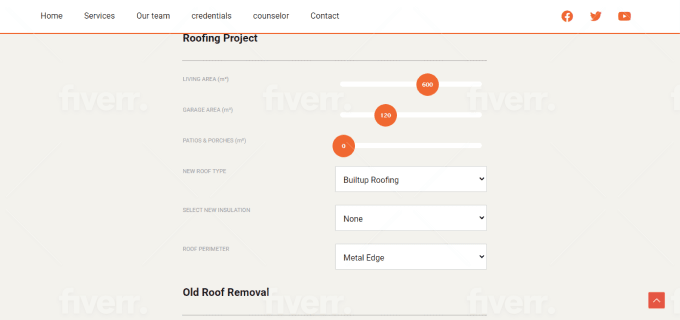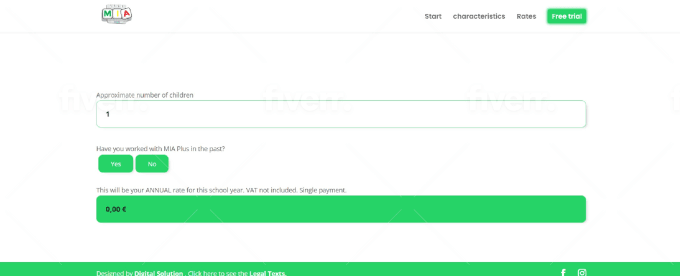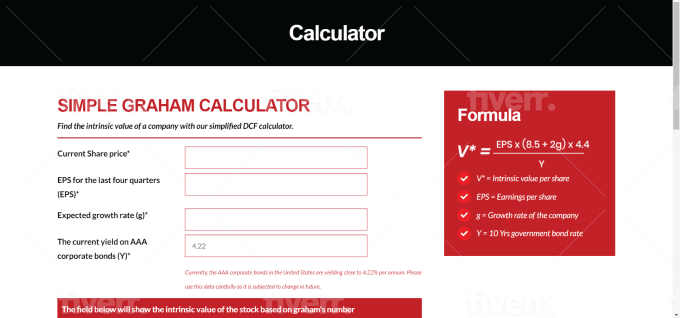 Languages freelancer can speak