I will do PHP programming and custom work in wordpress
0.0/5 (0 Feedback)

0 in Queue
Description
About This Job
Dear Customer ,
SEOUSTOP Services welcomes you…
Please do inbox before placing order and discuss in detail to avoid cancellation.
Do you want to quickly and professionally remove issues, bugs, and errors from your WordPress site using optimised coding?
If Yes! Then don't be concerned! You've come to the right place.
WE will fix bugs, custom code to your specifications, and remove issues for you professionally and on time.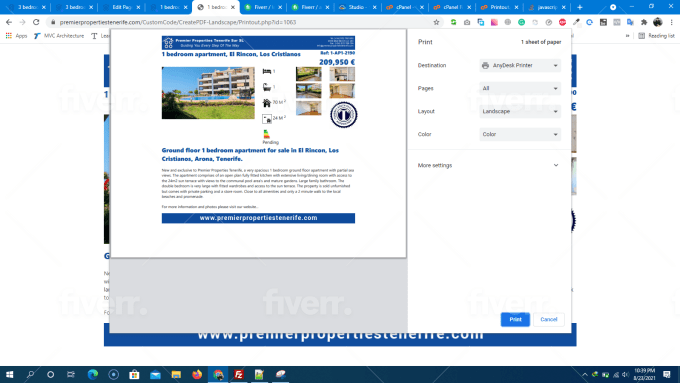 I will do PHP programming and Word press custom code.
I will correct:
1) Bugs
2) Errors in HTML, CSS, and PHP
3) WordPress problems
4) Missing layouts
5) Problems with Mobile Responsiveness
6) Plugin code modification
7) Plugin Errors
8) Will Make Custom Code
9) Issues of WordPress and Themes
10) Much more in response to your request
Note:
Your satisfaction is my top priority, and I will provide you with unlimited revisions until you are completely satisfied.
Thank you very much!
Languages freelancer can speak