I will do wordpress speed optimization, speed up divi theme website on gtmetrix
0.0/5 (0 Feedback)

0 in Queue
Description
IMPORTANT: PLEASE CONTACT ME BEFORE PLACING YOUR ORDER.
Are you concerned about your website's slow loading speed, customer loss, and Google SEO rankings? And are you looking for a WordPress Expert to optimise your WordPress site's speed and performance?
You don't have to be concerned because I've got you covered. I'll do my best to provide you with the best website speed experience possible by implementing premium speed optimization fixes.
PACKAGE PREMIUM:
WordPress Performance Optimization
WP Rocket Installation and Configuration
Minimization of HTML, CSS, and Java script
Compression with G zip
minimising the number of requests
lowering the overall page size
Cleaning up the code
Reduce Redirections
Cleaning up themes and plugins
Image Scaling
Compression of images
Cloud flare CDN Configuration
Much, much more….
WHY ME?
Express Delivery within 24 hours
Satisfaction Guaranteed
After-Gig Assistance
24/7 Availability
I WILL PROVIDE YOU WITH BEFORE AND AFTER OPTIMIZATION RESULTS FOR YOUR CONFIDENCE!!
PLEASE CONTACT ME BEFORE PLACING YOUR ORDER; I LOOK FORWARD TO WORKING WITH YOU!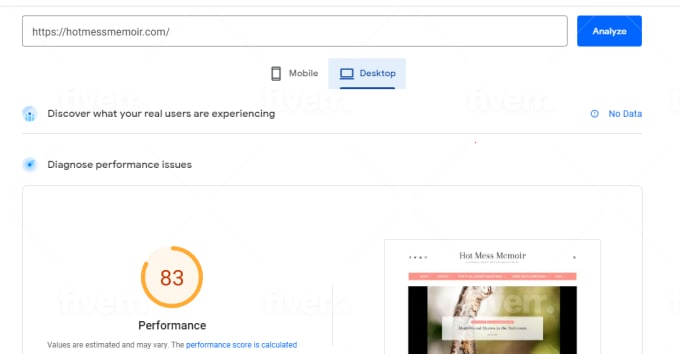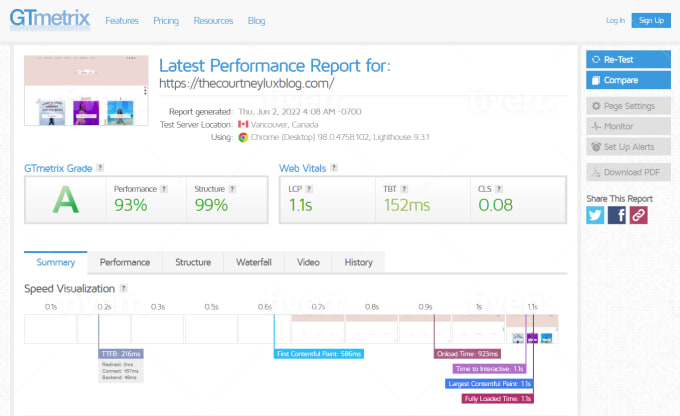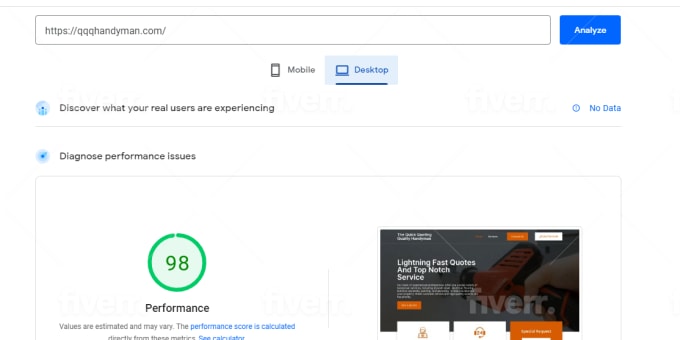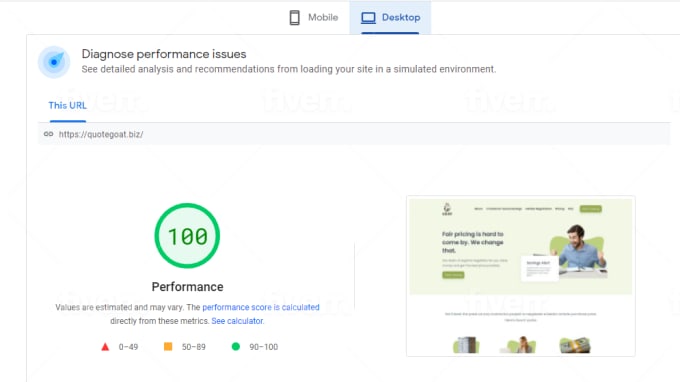 Languages freelancer can speak