I will do wordpress speed optimization to improve page speed
0.0/5 (0 Feedback)

0 in Queue
Description
About This Job
Hello and thank you for visiting my WordPress optimization Gig!
If you are losing customers to your website due to slow loading times and are frustrated about how to make your website load faster, you have come to the right place.
Why is WordPress Speed Optimization required?
When a visitor visits your website and it takes too long to load, this user will be demotivated to buy or stay on your website and will leave. Page Speed, on the other hand, is now one of the most important ranking factors for search engines. So, for good results, Word press speed optimization is required.
What will I do?
Reduce Redirections and Request Size
Minify your JS, HTML, and CSS.
Image Optimization/Compression
Database Optimization
Avoid bad requests and landing page redirects.
Bugs should be fixed.
Remove any inactive plugins.
What will you get?
Loading time is reduced.
Lower the visitor user bounce rate.
Google Search Engine Positioning
Enhance the User Experience
Excellent Discussion
You will receive a comprehensive report both before and after optimising your site.
If you have any questions before placing your order, please email me.
If you are not completely satisfied with my work, I will refund your money in full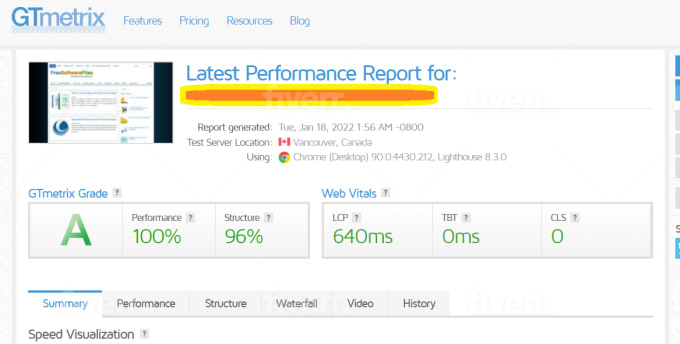 .
Languages freelancer can speak