I will fix and customization wordpress website issue and errors
0.0/5 (0 Feedback)

0 in Queue
Description
Note about this gig:
Please contact me before placing your order!
I'm a Professional with over 8 years of web development and programming experience. I am from the United Kingdom and have a B.Sc. in Computer Science.
I've worked on over 100 sites, so I'm well-versed in problems and issues, as well as how to resolve them.
If you have any WordPress issues or errors on your site, I can assist you in resolving them. And if you want to configure your Word Press theme, plugins like Plugin, and so on, I can do so as well:)
My WordPress website repair and customization services include:
Repair your website's HTML and CSS issues.
Repair Responsive Issues and Errors on Your Website
Errors in WordPress Plugins and Themes
Repair any Plugin or Eccomerce problems on your WordPress website.
Customization and development of your WordPress theme and plugins (please discuss before ordering)
Repair any bugs, issues, or errors in your WordPress website
Please contact me if you have any other concerns; I would be delighted to meet with you.
Your work is mine, so don't be worried about service quality; I will do my best.
Let's start by placing an order or contacting me:)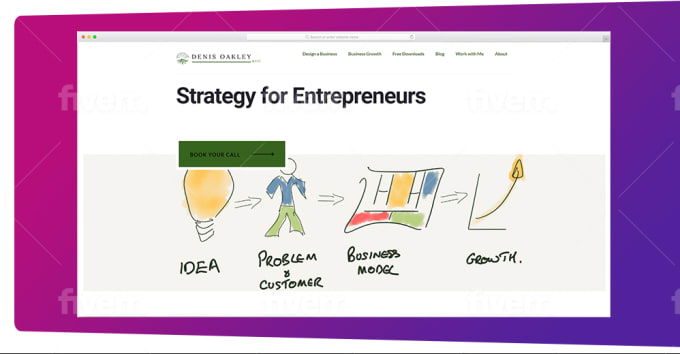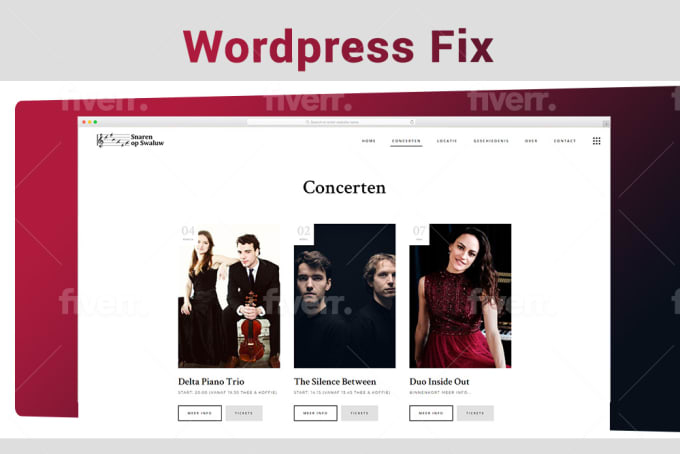 Languages freelancer can speak