I will fully speed up wordpress website and improve load time
0.0/5 (0 Feedback)

0 in Queue
Description
About This Job
If you want to enhance WordPress speed, you've come to the right place. I'm pretty knowledgeable about how to speed up a WordPress website. I can guarantee a Google Page Speed Insights score of 90+ and a load time of less than 1-3 seconds.
When it comes to SEO and user experience, the speed of your site is critical. If your site does not load within 1-3 seconds, users will leave.
I will speed up your WordPress website using the most recent Google Page Speed Insights and Technical assessment guidelines without compromising your site's design, layout, or functionality.
I will make your site so fast that you and your visitors will exclaim, "WOW!"
What Will I Do?
HTML, CSS, and JS file compression
Caching in browsers
Database Enhancement
Render blocking should be resolved.
Image Enhancement
Remove any unused code or files.
And all necessary tasks
After you've sped up your site:
(Guaranteed!) The site will begin to rank highly on Google.
Visitors will enjoy your website and visit more pages.
Sales and revenue will rise.
Why should you hire me?
Affordability
Provide the quickest loading sites
After-sale assistance
Customer Contentment
Order Now and Boost the Speed of Your WordPress Website!!!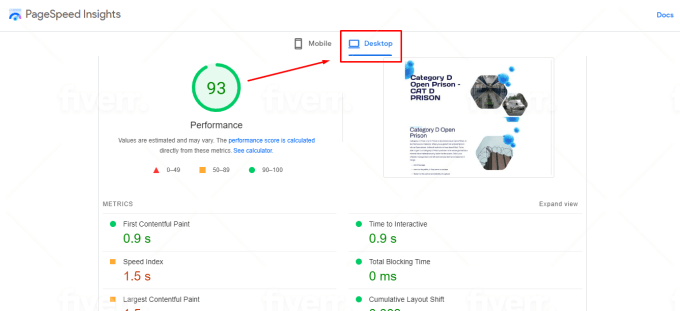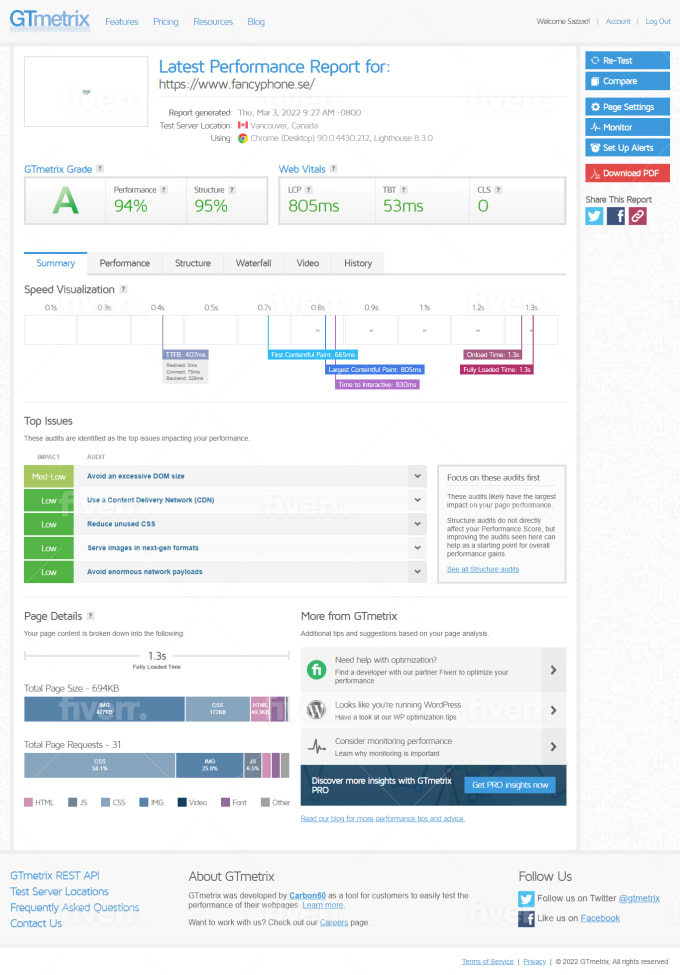 Languages freelancer can speak