I will health check your word press website
0.0/5 (0 Feedback)

0 in Queue
Description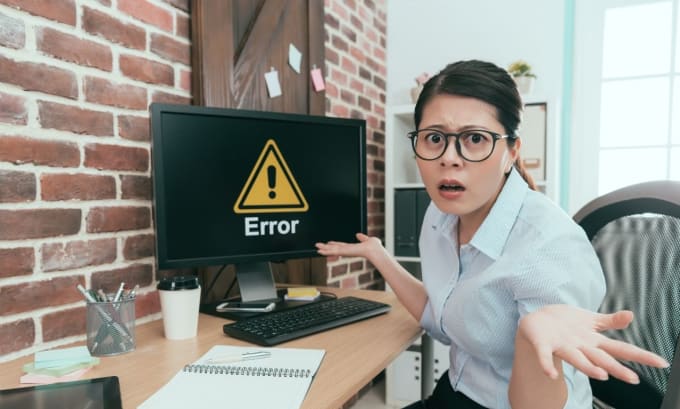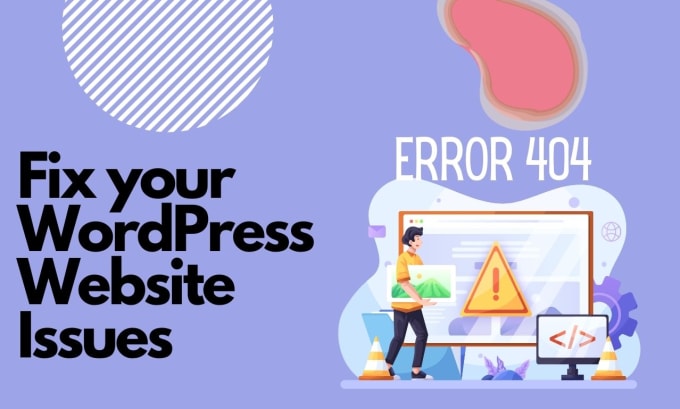 About This Job
Hello there,
Do you have an underperforming WordPress website or online store?
Is your web designer/developer not responding or is not qualified?
Are you receiving error messages that you don't understand and, as a result, losing customers?
You have visitors but no conversions on your website, and you're not sure why.
If you answered "yes" to any of these questions, look no further.
Why should you choose me?
As a customer, I will visit your website/online store. This is the most important step before proceeding with any further actions.
I'll look into any accessibility issues.
Discover why your visitors aren't spending enough time on your website.
Determine what is causing your page to load slowly.
I'll check to see if the website works properly on all devices.
After conducting my research, I will prepare a PDF file containing my Report, screenshots of the issues / errors that I discovered, and point you in the right direction to resolve these issues.
You can have a fantastic looking Homepage / online store, but it won't help you or your business if there are no conversions/sales or if your website has a high bounce rate.
If you have any questions, please send me a message.
Languages freelancer can speak