I will increase your adsense earnings organically
0.0/5 (0 Feedback)

0 in Queue
Description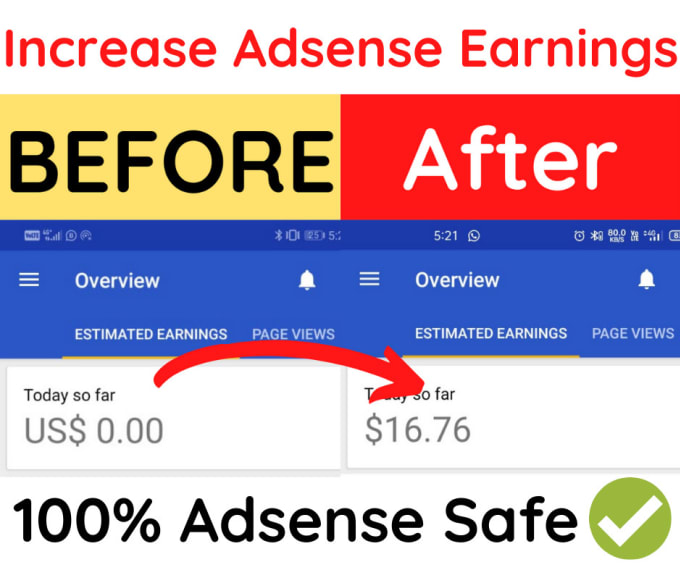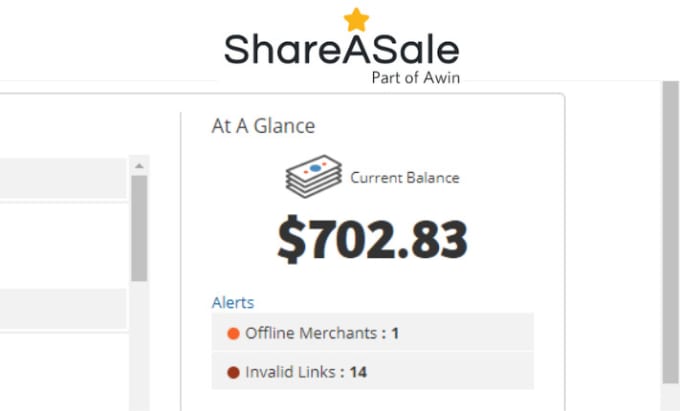 About This Job
Do you have a Google website but aren't earning any money from it?
You're creating valuable content, but it's not bringing in any money.
Are You Searching for All 0s in Your Ad Network?
If you answered yes to any of the above questions, you are in the right place
I have been a full-time blogger and digital marketing manager for three years. and now I make $1500 per month from blogging, and I have made around $12,000 in the last 6 months from a single website.
In this gig, I'll show you how to increase your adwords organically from day one and start earning money right away by implementing my method.
I've made over $5,000 using this method in affiliate marketing and CPA marketing, and I'll show you how you can do the same
The method I will teach is completely risk-free.
There is no bot traffic.
There is no software usage.
❌No VPN.
If you have any questions about our service, please contact us and we will gladly assist you.
Languages freelancer can speak