I will install themes and plugins on your wordpress website
0.0/5 (0 Feedback)

0 in Queue
Description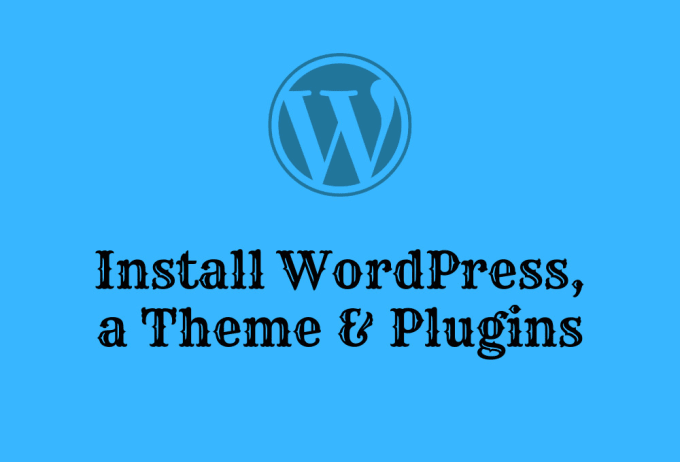 About This Job
"Team Error" is ready to assist you in getting your WordPress website up and running. If you do not yet have your website hosting and domain name set up, we will gladly assist you in setting that up as well as installing themes and plugins
We have several packages to meet your requirements. Our packages include everything you need to get started with WordPress, including installing it on your hosting and domain, as well as installing themes and plugins.
Install WordPress on your hosting server.
Install themes and configure it as shown in the demo (Fresh install only)
Install your preferred plugins.
Extras Available:
With installed themes and plugins, you can secure your site from hackers and bots.
2 Factor Authentication ensures that your site remains secure even if your password is compromised.
To install themes and plugins, you must supply all themes and plugins and send them to us via the requirements page or chat.
Please contact us prior to placing your order so that we can discuss your hosting, domain, and what you need to install themes and plugins.
Languages freelancer can speak