I will optimize wordpress website speed optimization and page speed
0.0/5 (0 Feedback)

0 in Queue
Description
About This Job
Send me your website's URL for a free audit of your WordPress speed optimization.
I will optimise website speed and increase page speed using Google Page Speed, Gt metrix, and Pingdom.
Because
Fast loading page speed receives a higher ranking on Google search engine and increases sales in 2021. I have done 800 above WordPress speed optimization, and you can see positive buyer reviews on my profile.
I intend to do the following:
automatically generate the cache for all sites
For logged-in users, resolve the cached version.
Fix the cached version on all devices.
Reduce the size of the page.
minify HTML, CSS, and Javascript
CSS file sizes should be reduced.
CSS minify is more powerful.
Database Enhancement
Fewer HTTP requests via combined CSS and JS files
Asynchronously load Google Fonts
CDN configuration
I will provide you with before and after screenshots as well as results reports.
Advantages of an optimised website:
With several improvements, the site will load faster on a consistent basis.
100% satisfaction with a quick response time of 18/7.
Improved Google ranking
low rate of bounce
Boost the conversion rate
Quick loading time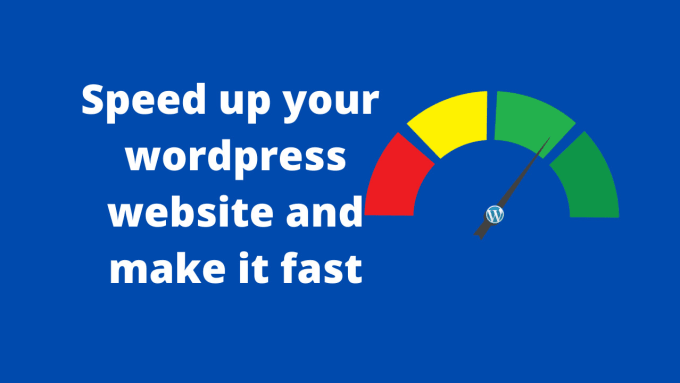 Languages freelancer can speak