I will setup amazon AWS light sail or ec2, s3 bucket, fix aws issues
0.0/5 (0 Feedback)

0 in Queue
Description
About This Job
Hello, are you looking for an Amazon AWS Expert? Look no further; I will set up Amazon AWS Lightsail or Ec2 and install WordPress on it, and also fix AWS issues, WordPress database concerns, connect your domain, add SSL (Https), speed optimization, WordPress security, and daily backups
I'll take a day to provide the aforementioned services!
Don't want to share your account information? No need to worry, I'll do it for you through use of Team viewer or Any Desk.
Your satisfaction is my top priority, and I offer unlimited revisions so you don't have to worry about not getting what you want.
I can set up or troubleshoot any of the following
Ec2
Lightsail
WordPress
bucket s3
Cloud front
IAM
Route 53
Can't seem to find what you're looking for? Send me a message and I'll get back to you!
Please contact me prior to placing your order.
Why should you hire me?
three years' experience
Rapid Reacts
30 days of support after the order is completed
Work of the finest quality
Revisions are unlimited.
Delivery on time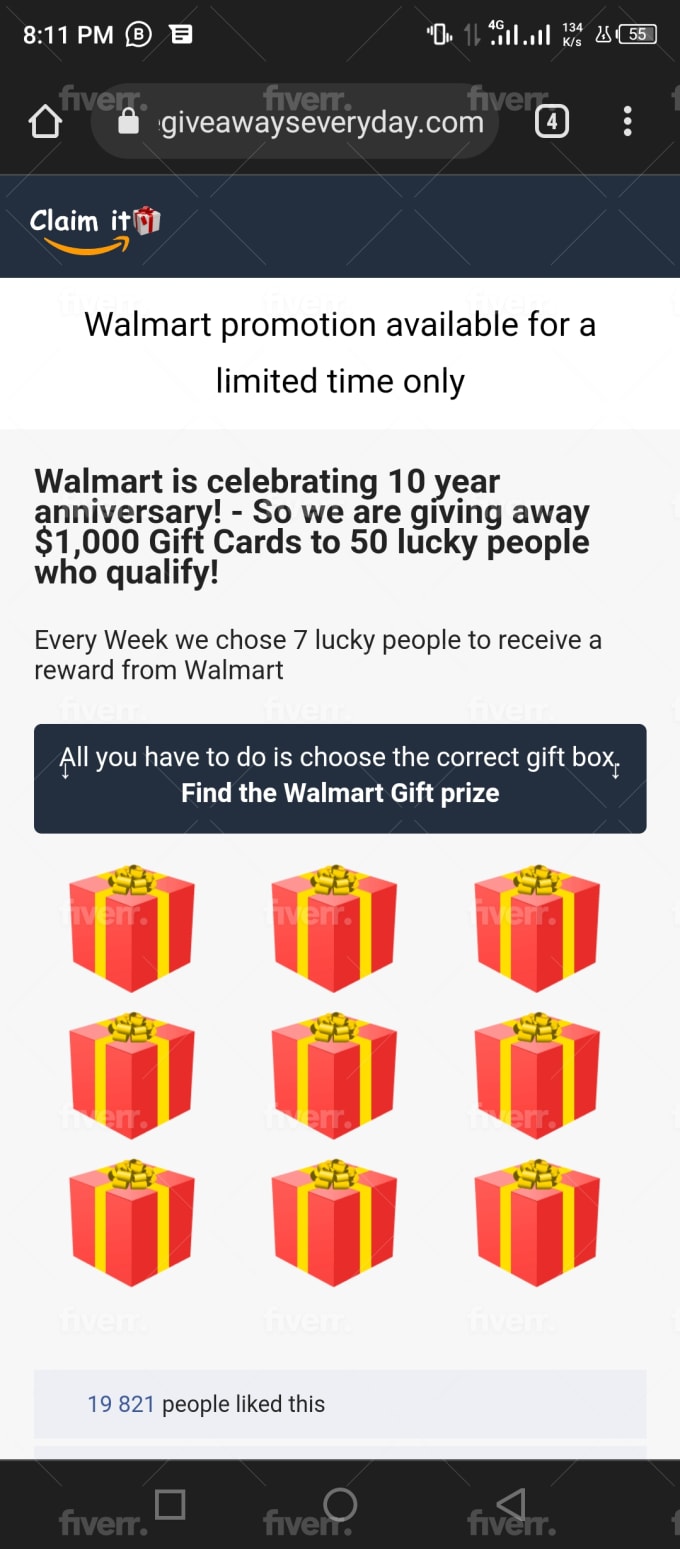 Languages freelancer can speak