I will speed up your website and increase core web vitals score
0.0/5 (0 Feedback)

0 in Queue
Description
About This Job
Please first read the description!
Google has stated that starting in August 2021, Core Web Vitals will be a significant ranking factor (along with the other 200+ factors)
I will assist you in improving your Page Speed and Lighthouse scores.
I am unable to assist you if:
You have a bad hosting provider with a response time of more than 2 seconds.
You're using divi, wpbakery, and so on.
You have over 40 plugins on your website and "need them all."
You purchased a bloated "Multi Purpose" Theme from ThemeForest that loads 20css and 10js libraries on every page load.
My package includes homepage optimization ( which delivers the most traffic). It will automatically speed up the rest of the website, but if you have specific pages that load external libraries, please contact me first and I will create a gig offer for you after the evaluation.
Before you book the gig, consider the following:
Please send me a link to your website as well as a screenshot of the installed plugins and theme.
I'll need the following after you book the gig:
Admin User Information
There is no magic wand; everything is done by hand. I'll also suggest replacements for old plugins.
Please contact me if you have any questions.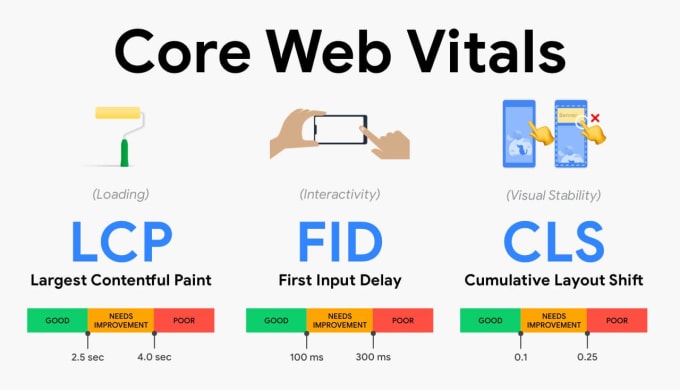 Languages freelancer can speak