I will speed up your wordpress site with best gtmetrix scores
0.0/5 (0 Feedback)

0 in Queue
Description
About This Job
The speed with which your website loads has a significant impact on your ability to engage visitors and close sales. I will optimise your website in every way possible.
The service includes the following:
1. Turn on browser caching.
2. Combine and minify the HTML, CSS, and Java script
3. Image optimization and scaling
4. Getting rid of query strings
5. Locally loading fonts and Google Analytics tags.
6. Reduce the number of server requests
and other possible speed enhancements
Furthermore, I will clean up your website from:
Unused metatags
Head section links, scripts, and styles
HTTP headers for server responses that are redundant
Any additional features that you do not use
What will you get?
Website that loads quickly.
Page size has been reduced.
improved SEO ranking
Markup that is neat
There is no content duplication.
Before placing an order, please discuss the project with me.
Thanks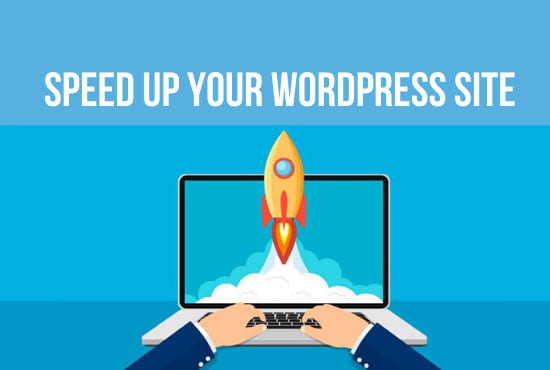 Languages freelancer can speak