will do wordpress speIed optimization for google pagespeed insight
0.0/5 (0 Feedback)

0 in Queue
Description
About This Job
Do you believe your WordPress speed is too slow? Is your website's search ranking harmed as a result of slow speed or core web vitals? Do you need a WordPress speed optimization service? Don't worry, I will not only make your WordPress website load faster, but I will also achieve the highest possible Page Speed insight score.
I will optimise your WordPress speed in accordance with the most recent Google page speed insight guidelines, without affecting the layout or functionality of your website.
Why should you choose us?
Permanent enhancement (Read FAQs)
Unlike other low-cost sellers, we do not use nitropack and instead optimise directly on WordPress.
Better than other sellers in terms of Google page speed insight optimization
quickest load time
Support following order completion, particularly for core web vitals
Guaranteed money back
1500+ optimum websites
Complete site optimization
What am I going to do?
Caching, Jpg, and Render blocking scripts and styles have been added.
HTML, JS, and CSS should all be enhanced.
Database Optimization
Web essentials
Resolve any issues that are causing your web pages to load slowly.
Optimize images + Automatically maximise on new upload
Loading time is less than 3 seconds.
Google Page Speed insight score of 90 or higher
quickest CDN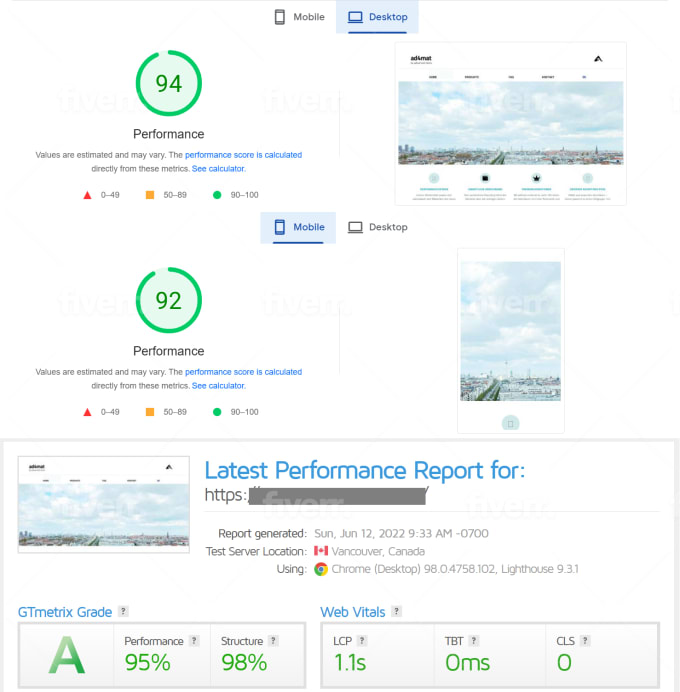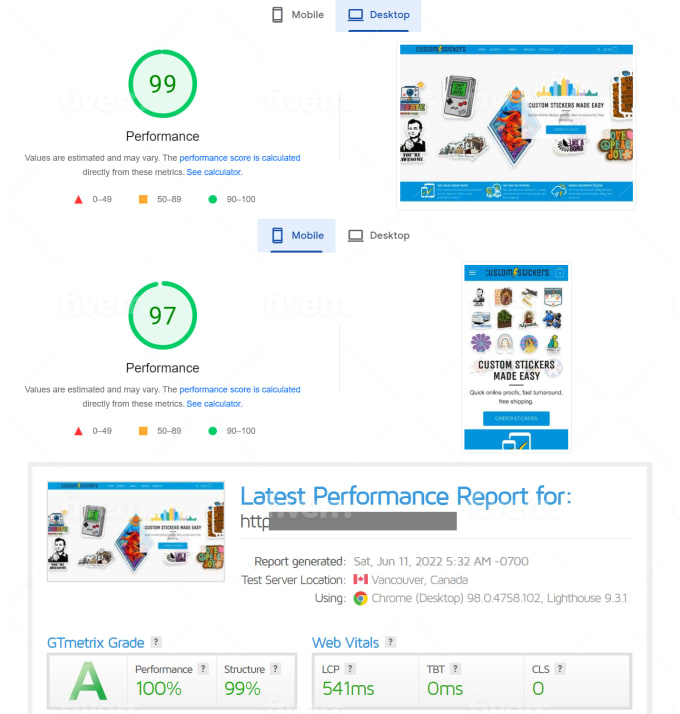 Languages freelancer can speak